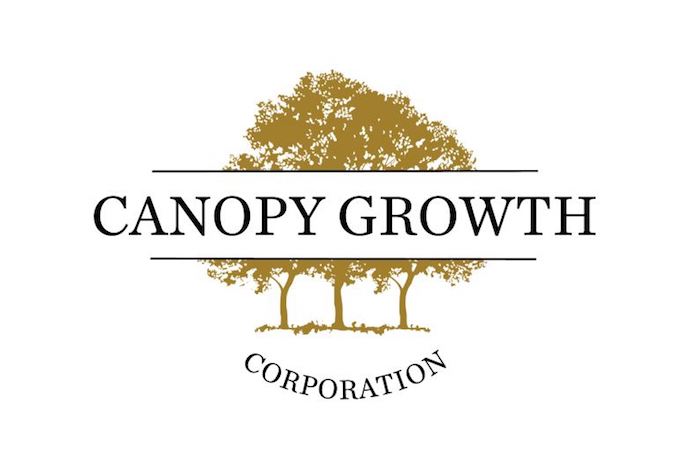 The new Israeli cannabis company "Univo" reports that it has basically agreed to import about half a ton of medical cannabis from the Canadian cannabis company "Canopy".
470 kg of cannabis will be imported into Israel from the world's largest cannabis company, says the new Israeli cannabis company UNV Medicine LTD. Univo which will be the exclusive importer of cannabis in Israel from Canopy.
Cannabis's products that will be shipped to Israel were not designed to be labelled Canada's famous brand, including "Tweed" and "Spectrum", but would be branded as "Unvio" products.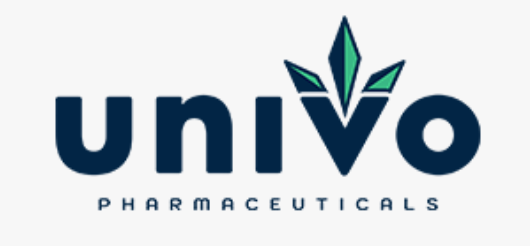 The announcement of the import from "Canopy" comes after the import of 250 kg made by Canndoc Ltd. "Canndoc" from the Canadian cannabis company "Tilray", and 400 kg of cannabis imported by the "Bazelet" members of the Portuguese farm company "Emek". In addition, the company "Together" announced it will import 250 kg of cannabis from its cannabis farm in Uganda.
After Tweed Canopy's imports are realized in Israel, cannabis from overseas of a total weight of over 1.3 tons, following the Ministry of Health approval for companies to import in view of the status of local cannabis deficiency.
This phenomenon of importing cannabis from abroad is expected to seriously harm small Israeli farmers who hoped to establish Israeli cannabis reviews for marketing the produce to factories. Collaboration agreements with the largest Canadian companies in the peripheral world, a large part of the activity share in this area.
According to Univo's announcement to the stock exchange: "Along with exclusive engagement in Israel, Univo will first import 470 kilograms of dry medical cannabis grown by canopy, produce its products with the cannabis raw materials that carry Univo's logo and brand and find the national cannabis products. Exclusively, as final packaging in pharmacies for the Israeli market. "
It is also reported that "Univo's imported product is the GACP librarian, from which Unibo will produce GMP paper products and subject to the certification and instructions of the Medical Cannabis Unit of the Ministry of Health. The second home of the European Cannabis Medical Memorandum and Memorandum in Europe, the European market For the required permits. "
Golan Bitton, Univo's CEO, said: "The agreement with Canopy is a move. In addition, the agreement is proof that there is a right in establishing a technology enterprise with a larger capacity that the technology will produce products of international quality and standards. The agreement will also allow us to define our market share in Israel, regardless of our farms and professional supplies and continue to sell to expand our range of medical cannabis products.
Source: Cannabis Magazine