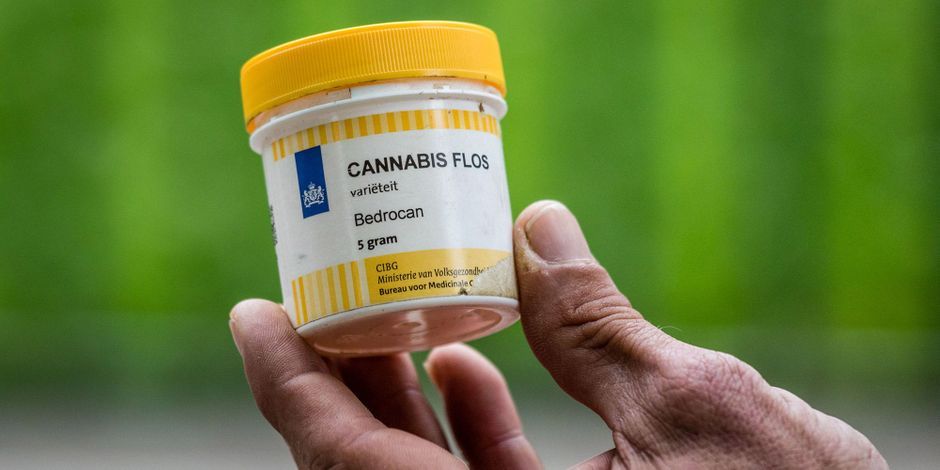 CNEWS
This is unheard of in France. The first French federation of associations of patient consumers of therapeutic cannabis, which is campaigning for its authorization, was created this Sunday, May 5th.
Named Espoir Im(patient), this collective, which 25 associations have already planned to join, hopes to become "a space and a force to bring the cause and the voice of these patients to the authorities", but also "the opinion public "to raise awareness" to a phenomenon still too little known, explains its founder, Mado Gilanton, in the columns of the JDD. For this sexagenarian who, suffering from syringomyelia and Chiari syndrome, regularly consumes grass to alleviate his suffering, "it is a huge challenge: it is estimated that six million French people suffer from chronic pain."
If this federation was able to see the day, it is primarily because the taboo of cannabis for therapeutic use (issued under prescription) is no longer one, recalls the JDD. After having already issued a favorable opinion last December, the National Agency for Health and Medicine (ANSM) has commissioned a committee of experts (CSST) for a second expertise, which will be unveiled by June, before an experiment of one or two years, at the earliest at the end of the year. According to the first results, the medicinal herb can indeed be relevant to treat epilepsy, multiple sclerosis, cancers, chronic pain or some neurological diseases.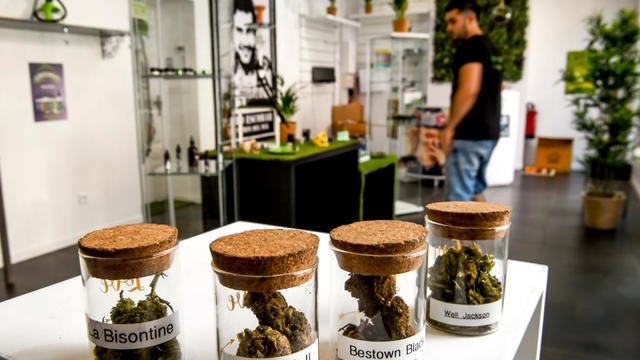 AVOID SELF MEDICATION
According to the ecologist MP ex-LREM François-Michel Lambert, who will also file in the coming days a bill to allow cannabis for medical AND recreational use, legalization in France – the leading consumer country in Europe – would allow consumers to have access to better quality products. This would prevent them self-medication, which presents risks (black market, adverse effects, lack of efficiency …). Legalization would also allow the state to earn some two billion euros of tax revenue per year.
According to the elected official, and other experts on the subject, two major obstacles stand in the way of the legal recognition of cannabis: the need to have enough doctors trained in this new form of care – which remains experimental, or all at less iconoclastic – and, of course, the cultural conservatism of some governments or societies.
Source: https://www.cnews.fr/france/2019-05-05/cannabis-medical-la-premiere-federation-de-consommateurs-voit-le-jour-836972